VIRTUALLY 
VISIT THE HAMILTON HOLT SCHOOL AT ROLLINS COLLEGE
Due to precautions around COVID-19, Rollins has cancelled daily campus visits and all other on-campus admission events through May 15. While we can't welcome you to campus in person right now, we've developed a number of ways for you to explore America's most beautiful campus and learn more about life at Rollins College.
UNDERGRADUATE PROGRAMS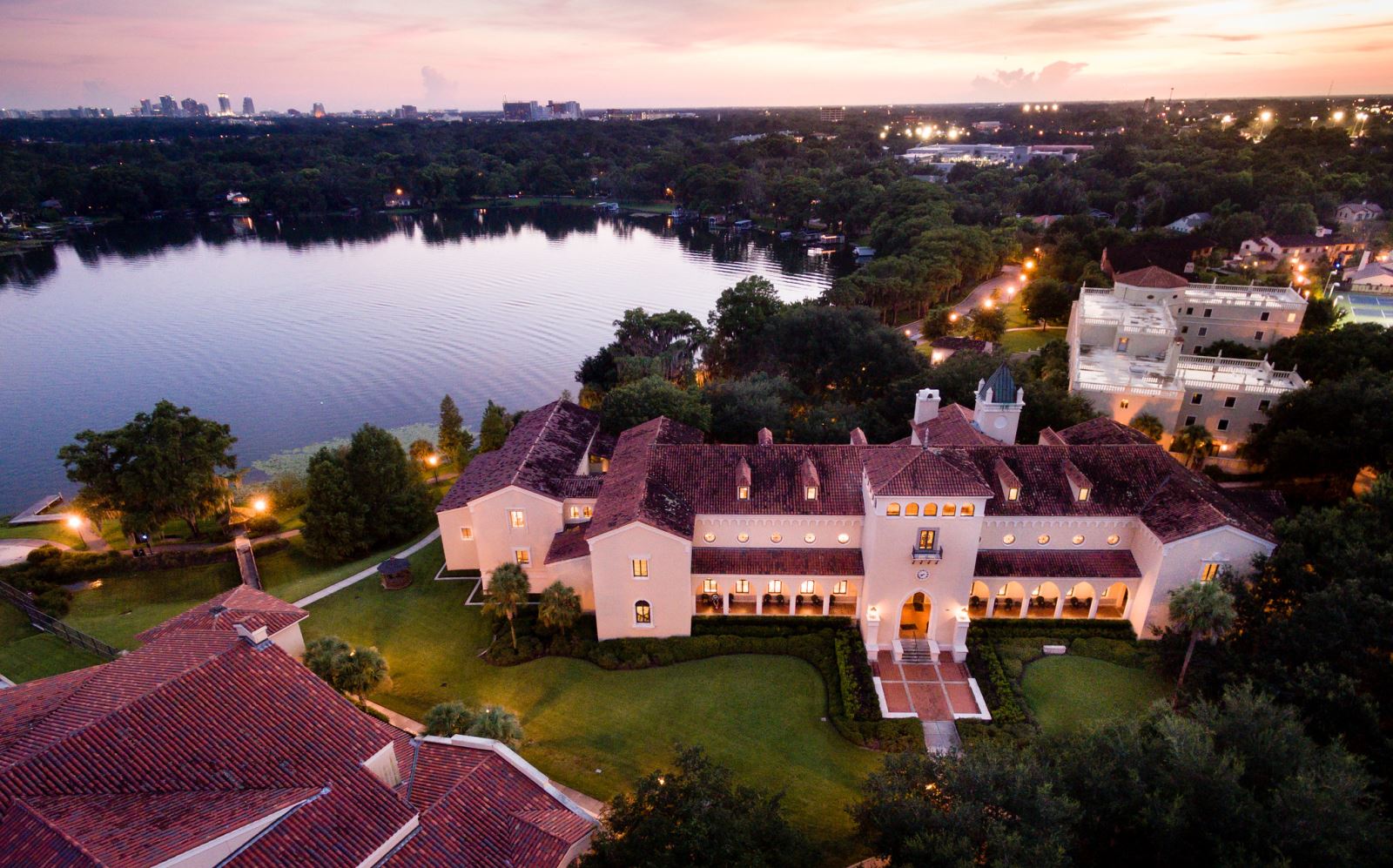 Virtual Information Sessions
Learn from an admission counselor all the details about the available undergraduate programs. 

Hear about financial aid options, scholarships, and more.

Ask questions about the student campus life experience.
Transfer Tuesdays
A day reserved exclusively for students seeking to transfer to Rollins for degree completion.

Personalized experience in a one-on-one conversation with an admissions' expert.

Develop an action plan for your Rollins journey.
One-on-One Virtual Appointments
If you're unsure about your exact needs, simply click here to view other options. We will contact you, how you want to be contacted, to schedule a time at your convenience. 
STILL HAVE QUESTIONS? Call us at 407-646-2037 or email: holtadmission@rollins.edu